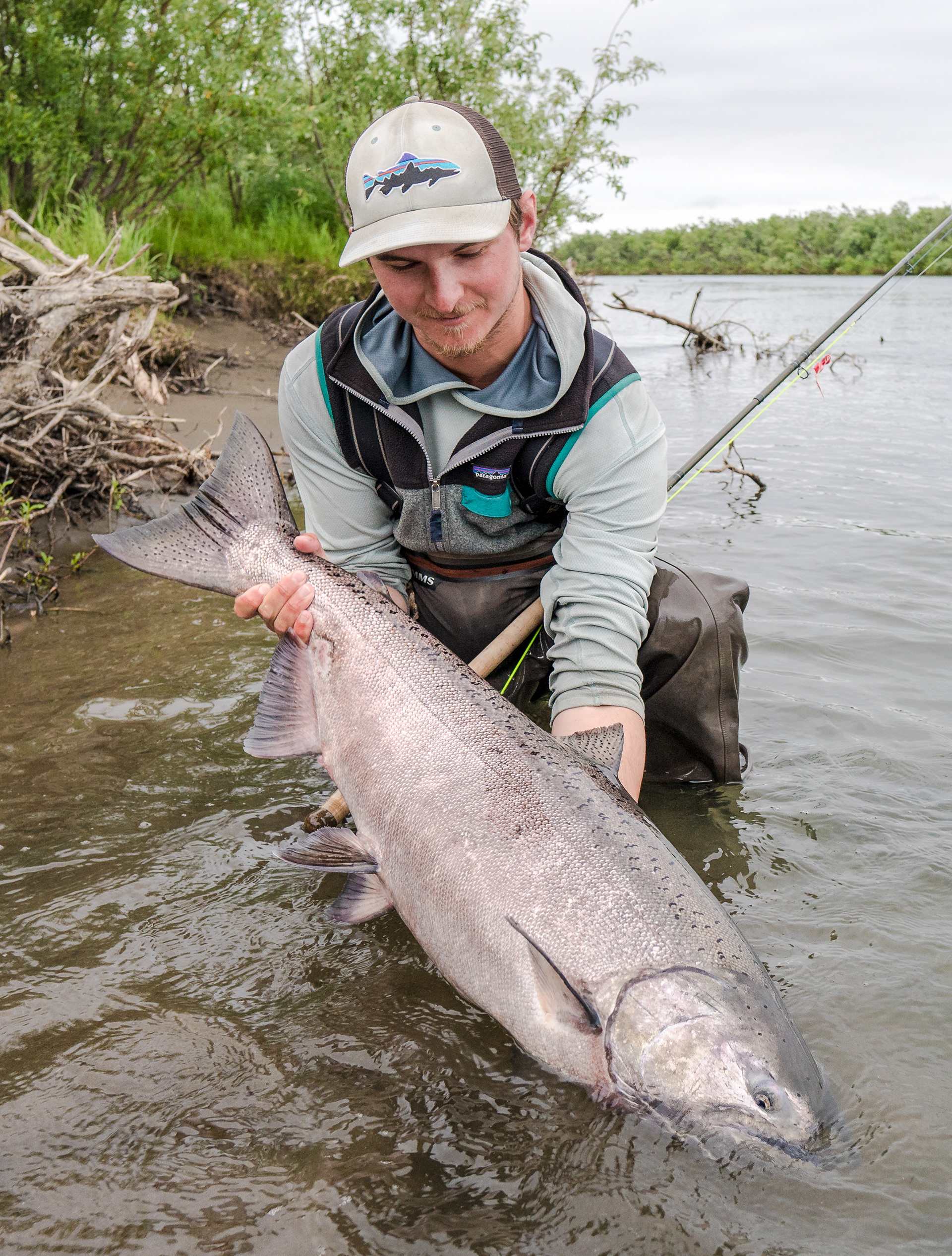 Explore. Fish. Photograph. Revel.
An uncle introduced me to my first fly rod at the age of eight. Fly fishing quickly became my pursuit and gateway to an exploratory lifestyle. 
A decade later summers found me in Colorado's remote Gunnison Gorge Wilderness Area working as a trout guide for multi-day raft trips . After three seasons the guiding path led me to Deneki Outdoors' famed Alaska West lodge on the Kanektok River, where I've since spent three seasons. 
Along with
commercial fly design
, photography/marketing has attracted my creative attention within the industry. 
While I'm currently on a guiding hiatus, I see guiding as my passport to diverse ecosystems and remote cultures. 
Usually I can be found wet wading and photographing trout all over the Rocky Mountain west or searching for winter steelhead across the PNW. On occasion, my pursuits chase fish across Mexico's Ascension Bay, surf fish in Baja, trout in British Colombia, or redfish in Louisiana.  Most recently I was waking up in the dirt while trout bumming around New Zealand's South Island.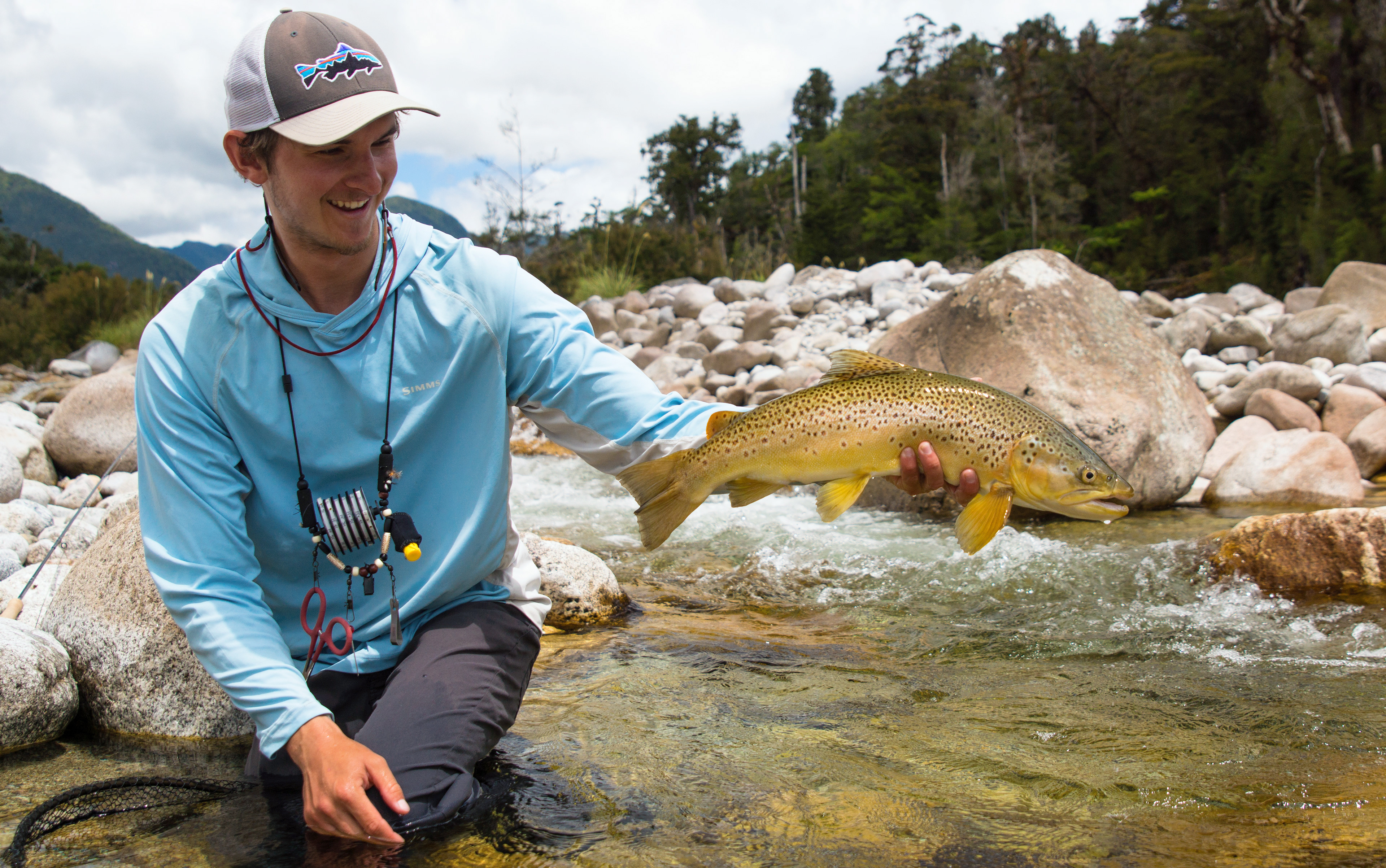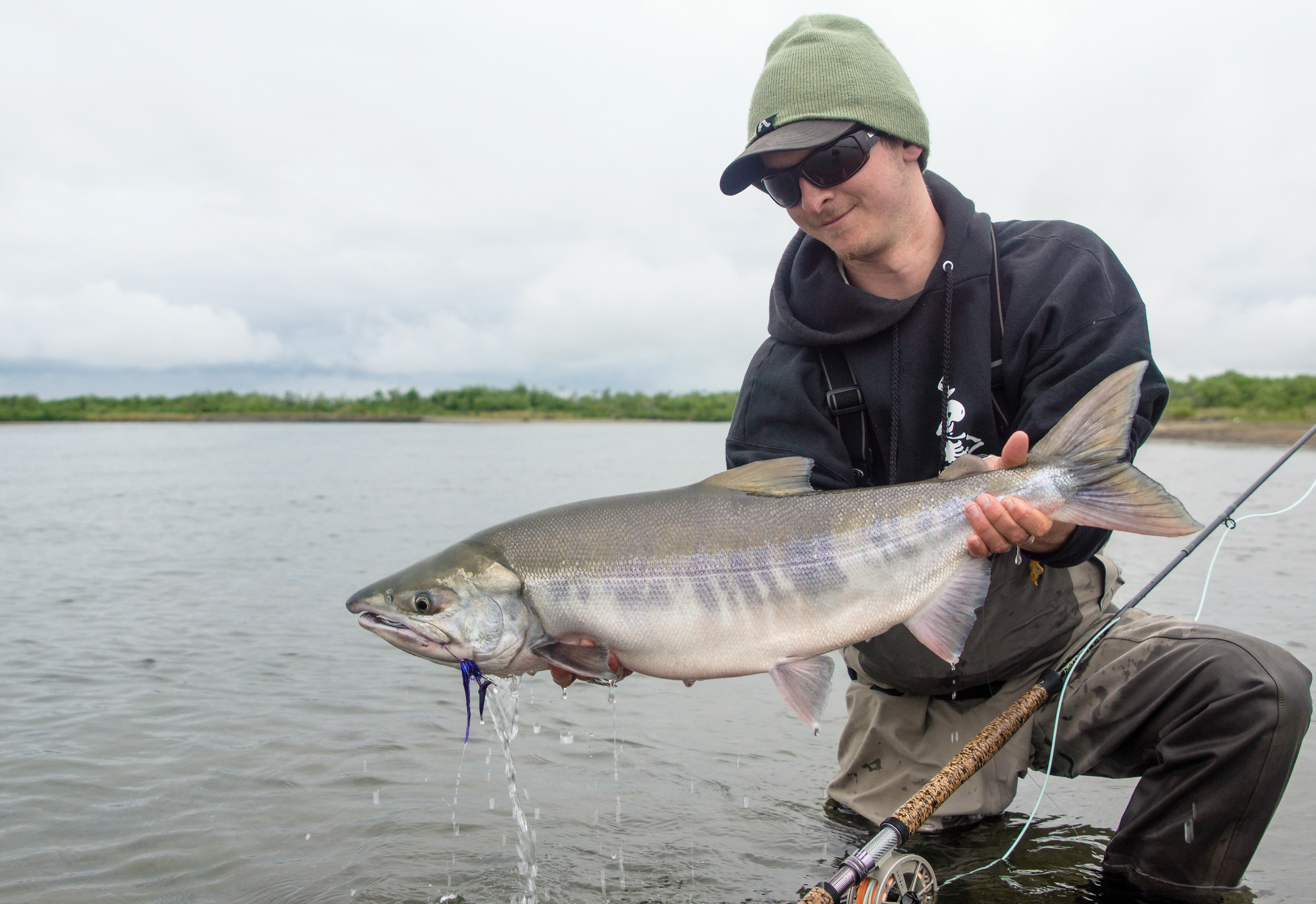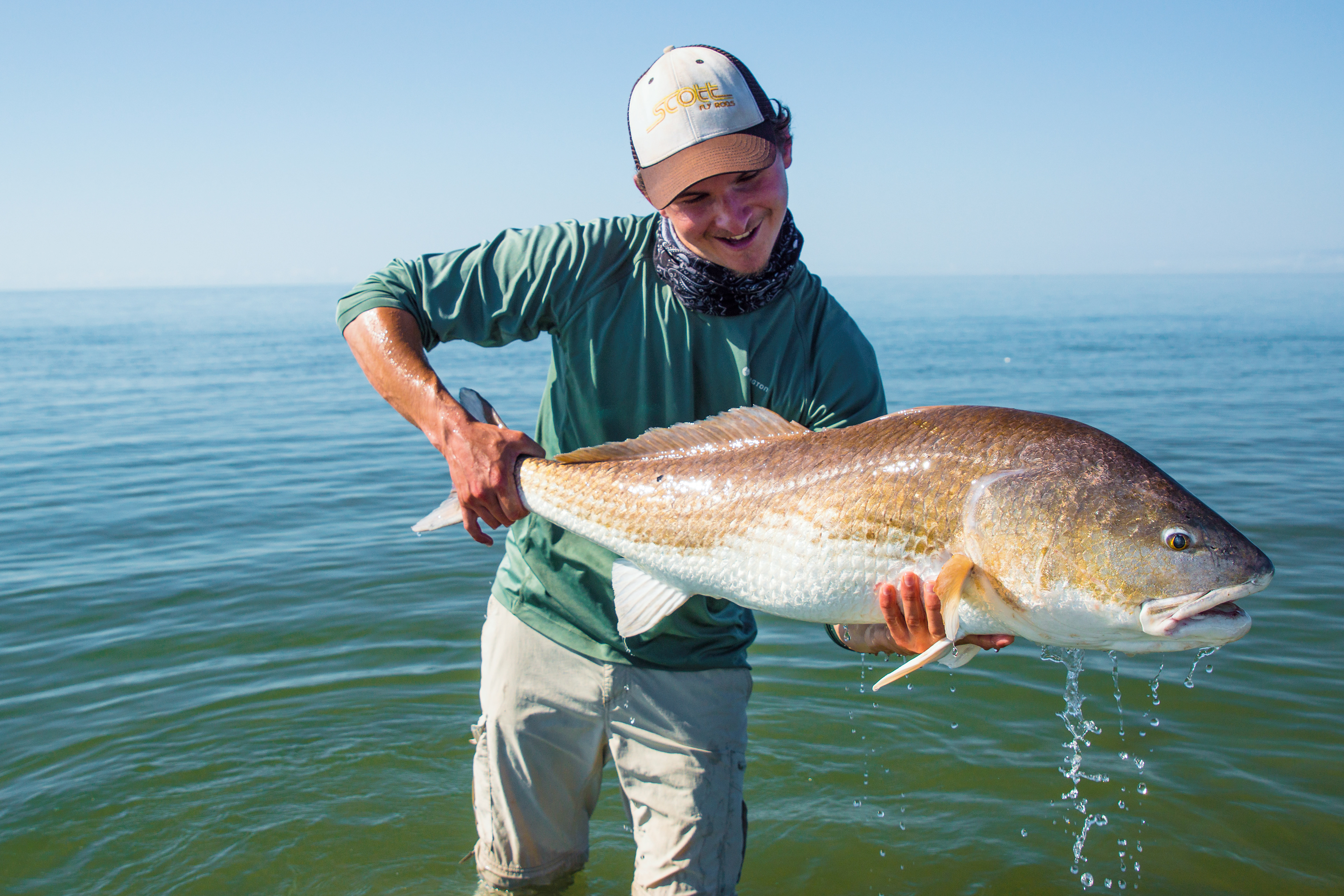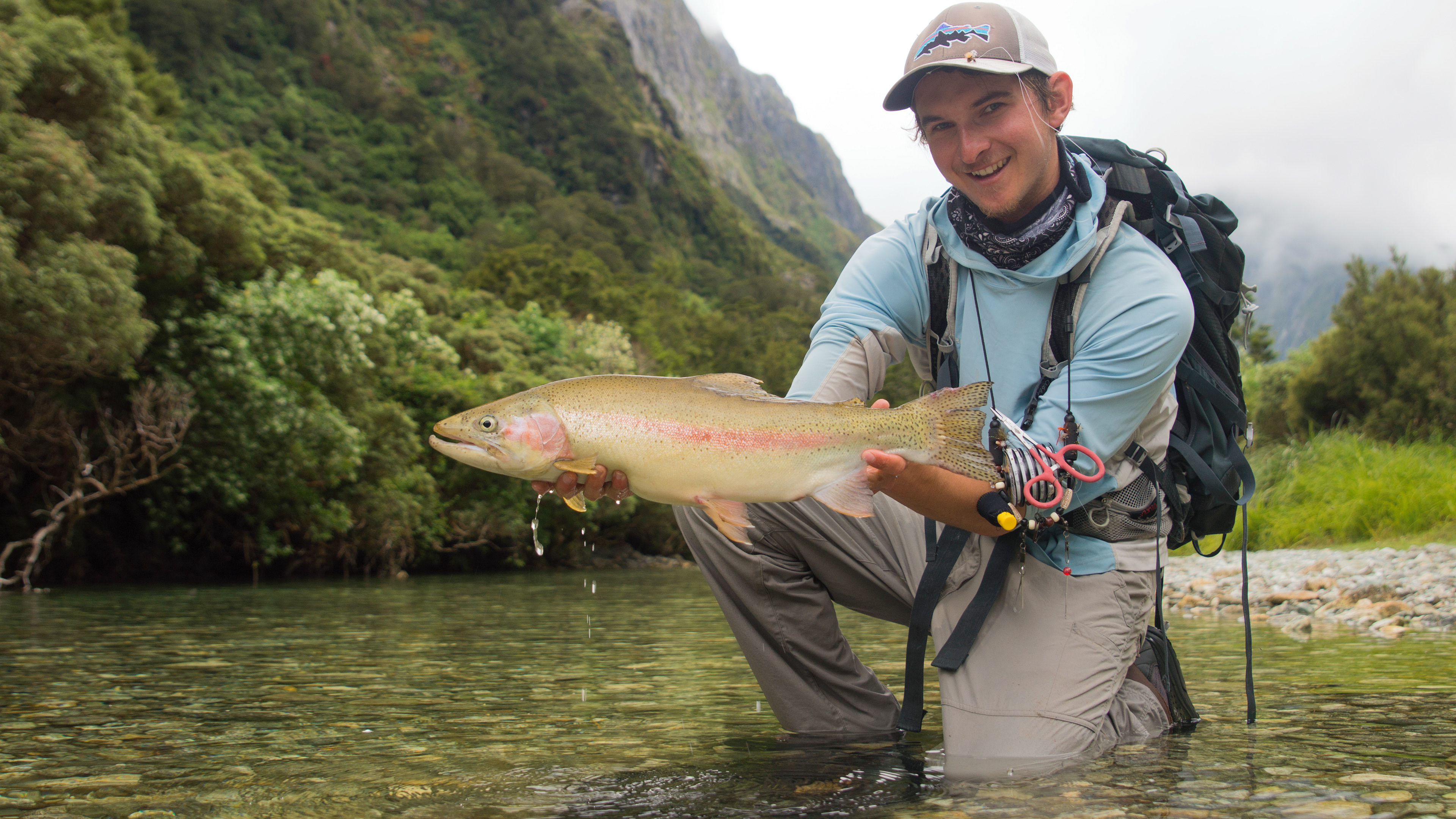 Next on my list:
Mongolia Taimen, BC Steelhead, Cameroon Nile Perch, Colombia Peacock Bass, Himalayan Golden Mahseer, Hawaiian Bonefish, Baja Roosterfish, Kola Atlantic Salmon